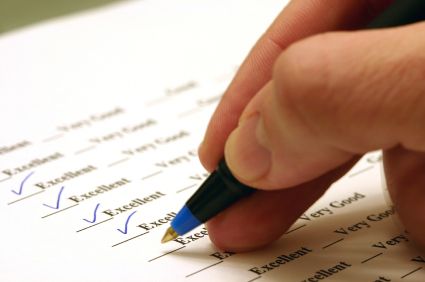 We here at Minuteman Press of Stroudsburg believe that having good relationships with our customers is the most important thing we can offer, and that in doing so we can provide better service to you when it is time for business. In order to create such a relationship with you, we have provided a small introduction of ourselves so that you can know what to expect when you walk through our doors and to provide the ability for you trust that your printing will be in good hands.
Here you will learn what makes Minuteman Press of Stroudsburg unique. If you want to know where we're located, our hours of operation, or information pertaining to our staff, just follow the provided links for more information.
Once you take the time to find out what we're all about, we're confident you'll like what you see.